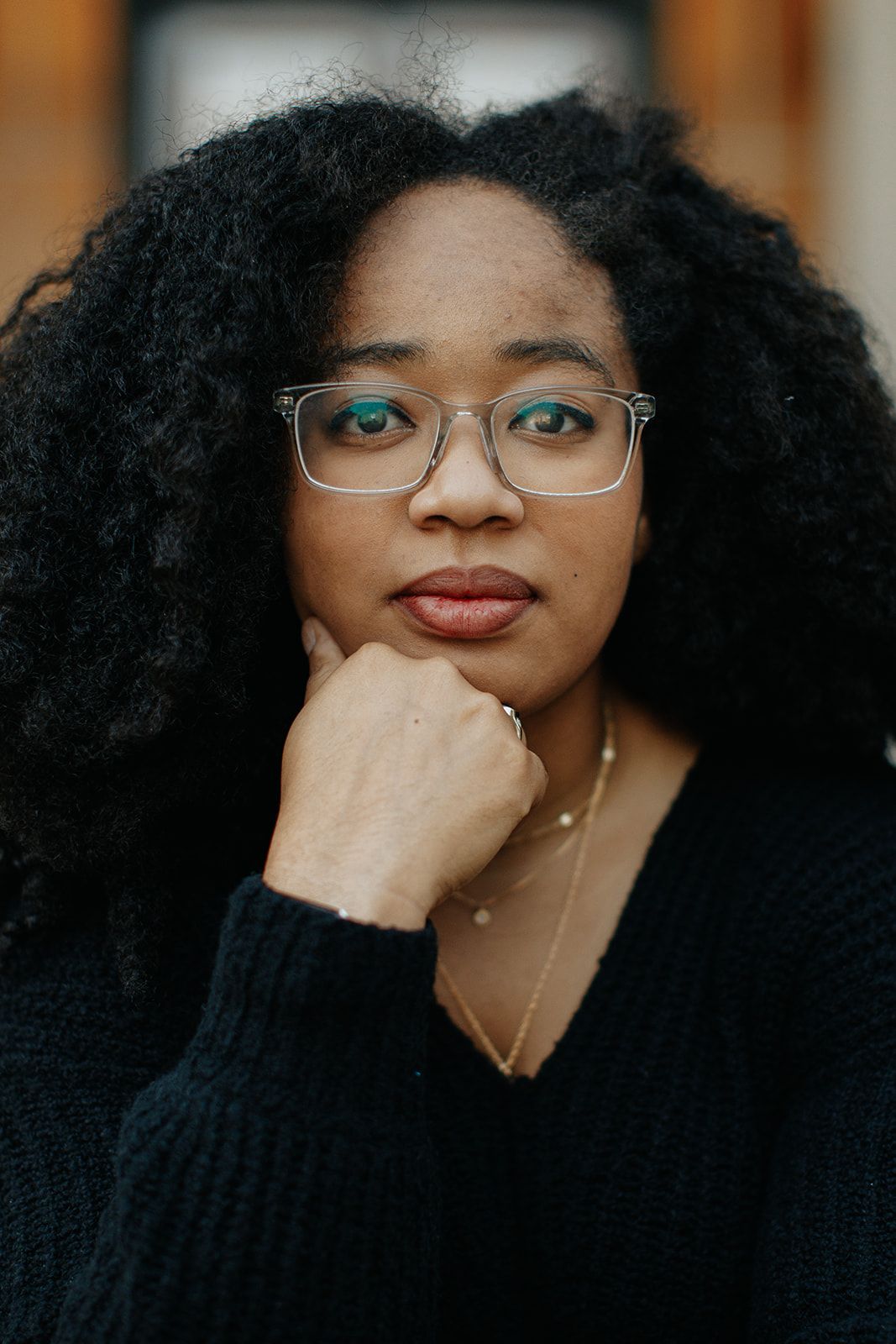 Hi! I'm Jordan.
I'm a Ph.D. Candidate in Medical Engineering and Medical Physics at the Harvard-MIT Health Sciences and Technology program. My research focuses on using neuromodulation to understand pain and consciousness, and using neurotechnology and machine learning to develop new tools for brain stimulation.
Outside of the lab, I'm a AI-focused science communicator on YouTube, Twitter, Instagram, Tiktok, and more! I am also the Co-Founder and Chief Operating Officer of the MIT Science Policy Review, a peer-reviewed science policy journal. Additionally, I am Chair of the External Affairs Board of the MIT Graduate Student Council, which advocates for local, state, and federal policies that support graduate students.
Over on my weekly newsletter Morning Notes, you'll find discussions on algorithmic fairness, emerging technologies, and the intersections of my experiences with ADHD, mental health, and productivity. Sign up below if you'd like to join our community!
Happy Friday! As you may have noticed, I took last week off to recover from a recent trip to Washington D.C. - for whatever reason, travelling via plane usually knocks me out for the next several days, even if the trip isn't particularly stressful. 🤷🏽‍♀️ During my week of recuperation,
Happy Friday! Over the past several months, I've come to dread the weekday hours between 11AM and 2PM. This is the window when a fog descends over my brain, where my ability to work is abruptly halted for no clear reason, and where I haven't figured out how to pull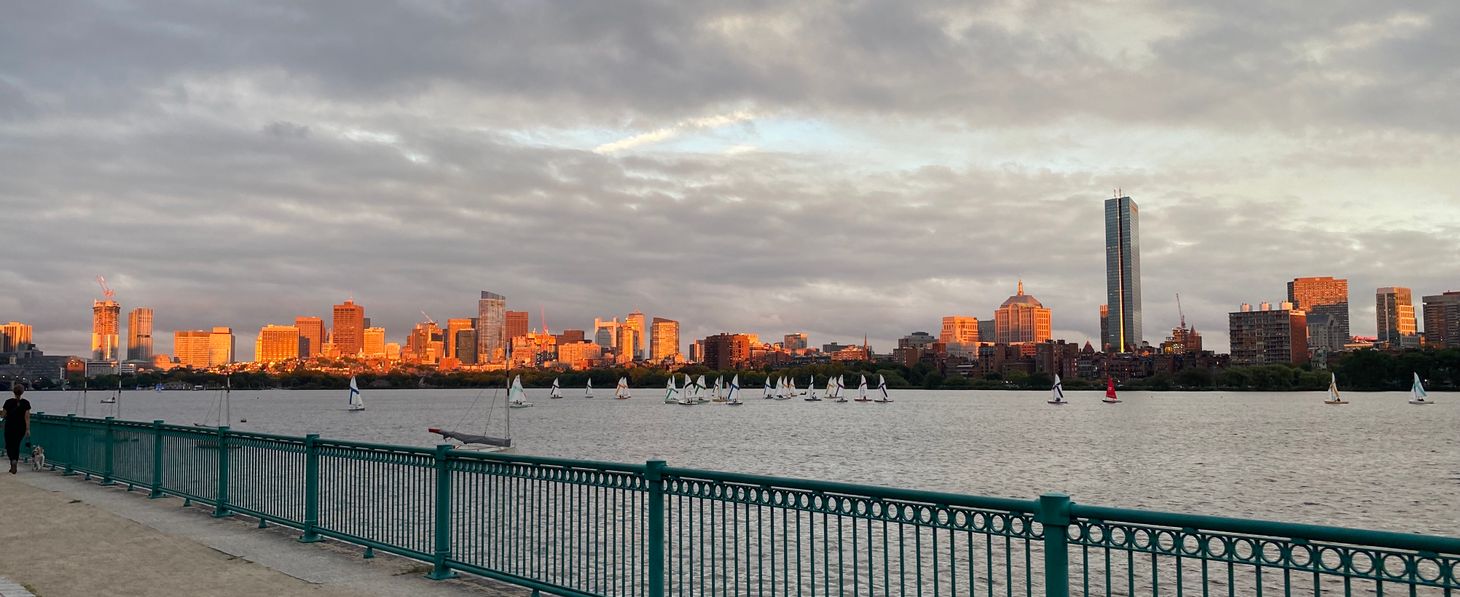 Hi, it's Jordan Harrod! If you're recieving this, it's because you originally signed up for my Substack newsletter, which has been on hiatus for the past few months as I worked through what the future of the newsletter might look like and how to make both a sustainable effort for
Jordan Harrod Newsletter
Join the newsletter to receive the latest updates in your inbox.