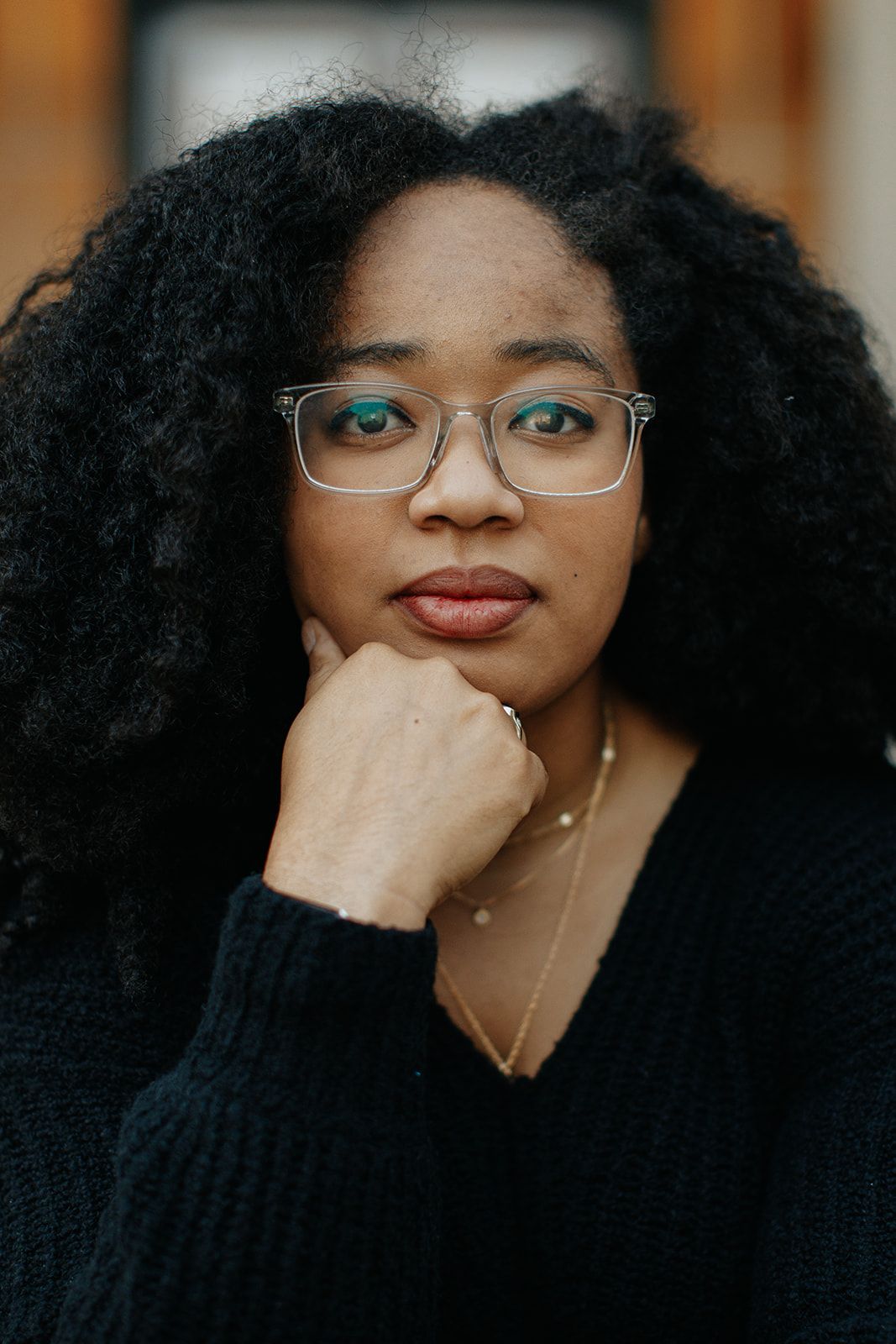 Hi! I'm Jordan.
I'm a Ph.D. Candidate in Medical Engineering and Medical Physics at the Harvard-MIT Health Sciences and Technology program. My research focuses on applying neuromodulation to clinically relevant challenges, and using neurotechnology and machine learning to develop new tools for brain stimulation.
Outside of the lab, I'm an AI-focused science communicator on YouTube, Twitter, Instagram, Tiktok, and more! Also, I was previously the Co-Founder of the MIT Science Policy Review, a peer-reviewed science policy journal, and  Chair of the External Affairs Board of the MIT Graduate Student Council, which advocates for local, state, and federal policies that support graduate students.
Over on my newsletter Morning Notes, you'll find discussions on algorithmic fairness, emerging technologies, and the intersections of my experiences with ADHD, mental health, and productivity. Sign up below if you'd like to join our community!
Hey Friends, It's been a while since I've posted here, for reasons that I'm not quite ready to get into (or allowed to - some of it is confidential 👀), but I can assure you that a lot has changed in my life over the past eight or so months. I
Happy Saturday! People often ask me how I keep up with new research related to my work (or my content), especially as my work straddles a few different fields. My answer is usually some combination of Google Scholar alerts, emails from specific journals that I try to keep an eye
Happy Friday! While cleaning out my office yesterday, I happened across a copy of The Productive Writer: in Graduate School and Beyond by Jan Allen. (💲) I'd totally forgotten that I had this book - I recieved a free copy while I was at Cornell, and it somehow survived both moving
Jordan Harrod Newsletter
Join the newsletter to receive the latest updates in your inbox.