Hey Friends,
It's been a while since I've posted here, for reasons that I'm not quite ready to get into (or allowed to - some of it is confidential 👀), but I can assure you that a lot has changed in my life over the past eight or so months.
I should say upfront - if you don't want to receive these emails, you can unsubscribe from my newsletter at any time via your account here. I know my inbox is busy these days, so I totally understand if yours is too.
Anyway, it's been a crazy few months! From switching my research focus pretty significantly (shoutout to my amazing PhD advisors), to taking a break from YouTube, to starting on antidepressants, to doing a lot more creative work than I ever have before – I'd say that it's been a net positive change since this time last year, but I'd also say that the bar for such a change is pretty low.
Regardless, I've been thinking a lot about what I learned from my experiences over the past few months (which you can learn more about in the This Week in Content section of this newsletter), and I'm excited to get back to this newsletter as one of the ways of sharing those experiences!
As always, any links that I might profit from will be followed with a ($), and I appreciate the support if you choose to give it. And although today is in fact Monday, my current plan is for the newsletter to go out every other Sunday (fortnightly, for those who are like me and find "biweekly" confusing) while I get back into the rhythm of writing for you. I'll be getting back on schedule starting this weekend, so if there's anything you'd like to see me discuss before then, reply to let me know!
---
☀️ This Week's Snippets
📖 Reading: A Court of Thorns and Roses ($): Tiktok did get me into this series, and while the first book isn't that great, the rest of the series has been 1000% worth it. If you're into fantasy novels or anything having to do with fae worldbuilding, I'd recommend checking it out! Note: Some parts are NSFW/18+, so use your discretion.
💻 Using: Flow Club ($): One of the things I really struggled with when it came to getting back into a routine over the past year was accountability. After all, I can make as many to-do lists as I want, but as a person with ADHD, if I'm the only one who knows what I need to do that day, it's unlikely that I'll be able to hold myself accountable. I've been hosting sessions a few times a week, so if you want to get some work done with me, check out Flow Club!
🧠 Quote of the Week: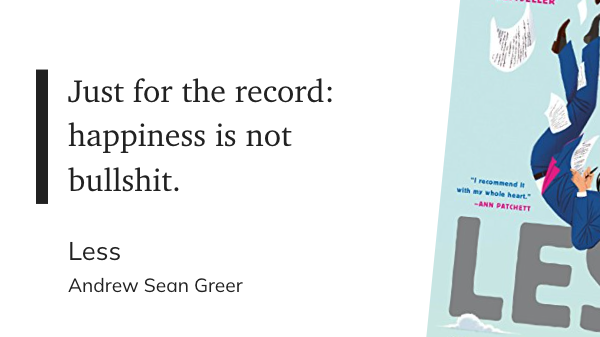 ---
➡️ This Week in Content
---
Have a great week!
-J
Jordan Harrod Newsletter
Join the newsletter to receive the latest updates in your inbox.
Comments