What Would You Want in an AI Bill of Rights?
Happy Friday!
As you may have noticed, I took last week off to recover from a recent trip to Washington D.C. - for whatever reason, travelling via plane usually knocks me out for the next several days, even if the trip isn't particularly stressful. 🤷🏽‍♀️
During my week of recuperation, I came across a WIRED opinion article by Dr. Eric Lander, science adviser to the president and director of the White House Office of Science and Technology Policy, and Alondra Nelson, deputy director for science and society at the White House Office of Science and Technology Policy. The article calls for feedback from the public on an in-development AI Bill of Rights, which would define the terms on which the public engages with artificial intelligence systems. They are taking feedback on biometric identification systems now, or you can email them directly at ai-equity@ostp.eop.gov if you would like to share your thoughts.
My knee-jerk reaction, of course, was to want to reach out. But, I quickly ran up against a challenge - what did I want to see in an AI Bill of Rights? Some relatively straightforward ideas came to mind, such as requiring systems using AI to clearly disclose that in a way that is understandable to the public, but other ideas felt overly-specific in ways that might limit our ability to effectively regulate AI systems.
As of Thursday, the day before this newsletter will go out, I'm still pondering this question, and that email is still sitting in my drafts folder. If you're interested in sharing, I'd love to hear what you think should go into an AI Bill of Rights - you can always ping me on Twitter or shoot me an email.
P.S. - Vox spoke to a set of AI experts on this topic as of the morning this newsletter goes out if you're looking for some ideas.
---
☀️This Week's Snippets
📖 Reading: One Last Stop by Casey McQuiston (💲) - If you're into queer new adult fiction with a supernatural twist, this is a great pick! I'd also highly recommend Red, White, and Royal Blue (💲) by the same author.
👂🏽Listening: Headspace - I've been getting back into meditation lately, and Headspace has pretty much always been my go-to for relatively short sessions that I can do wherever. This week, I've been working through their series on balance, something I'm notoriously bad at. 😅
💻 Using: mymind - I can't remember where I happened upon this program, but if you're looking for a way to easily save random links or thoughts, this is a great option! Everything you save is labeled using machine learning, so you can easily retrieve past ideas, photos, or links without actually having to remember the specifics of what you're looking for.
🧠 Quote of the Week:
"Recognizing that people's reactions don't belong to you is the only sane way to create. If people enjoy what you've created, terrific. If people ignore what you've created, too bad. If people misunderstand what you've created, don't sweat it. And what if people absolutely hate what you've created? What if people attack you with savage vitriol, and insult your intelligence, and malign your motives, and drag your good name through the mud? Just smile sweetly and suggest - as politely as you possibly can - that they go make their own fucking art. Then stubbornly continue making yours." ― Elizabeth Gilbert, Big Magic: Creative Living Beyond Fear, via the London Writers' Salon
---
➡️ This Week in Content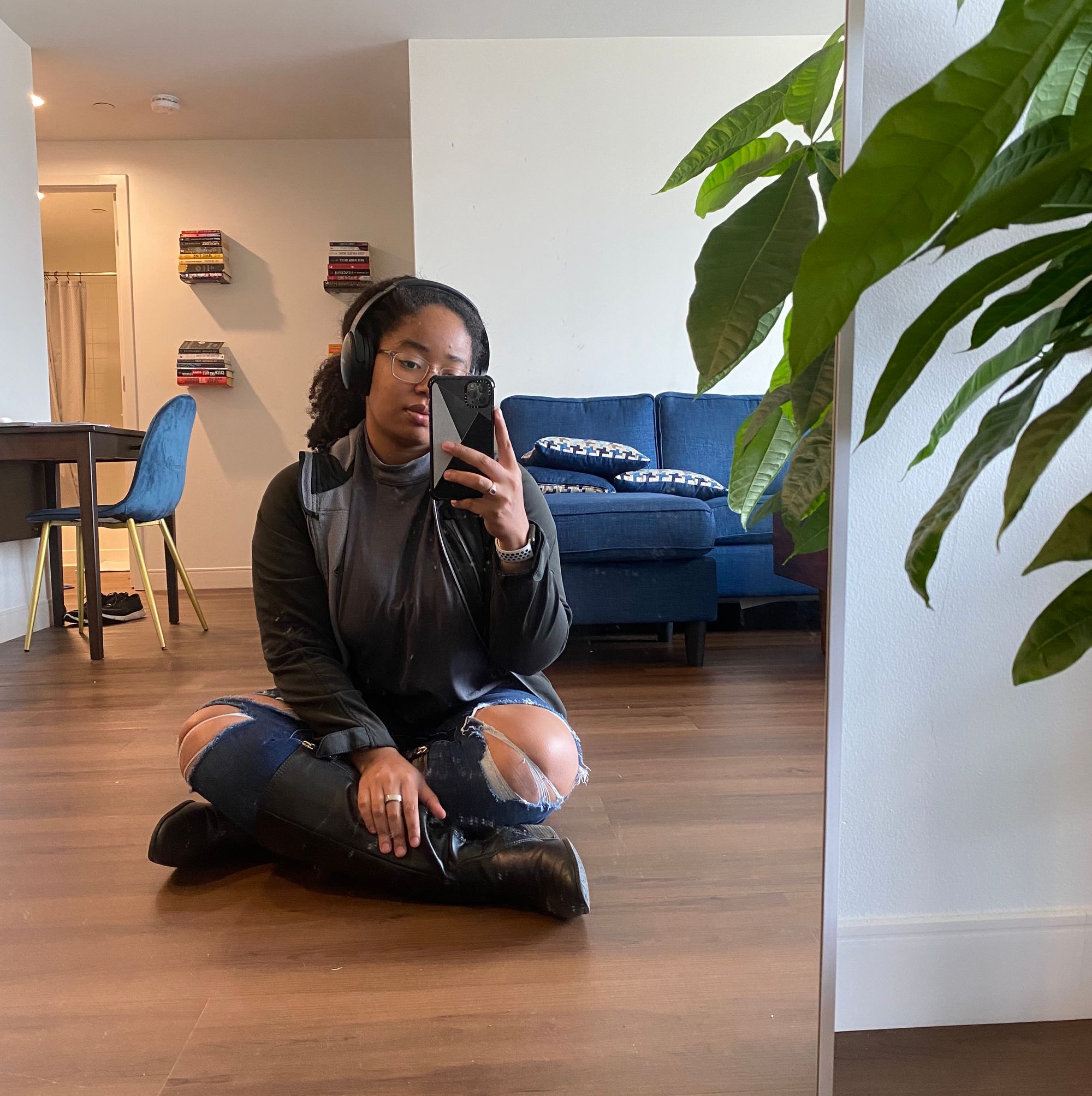 Have a great weekend!
-J
Jordan Harrod Newsletter
Join the newsletter to receive the latest updates in your inbox.
Comments